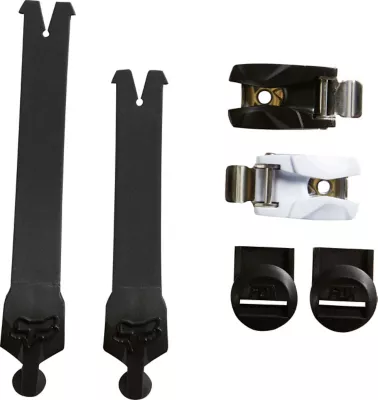 180 Strap Kit/Buckle/Strap Pass
Thank you, we will email you when the item is in stock.
180 boot spare parts
Give your boots a refresh with Fox boot spare parts. The 180 Buckle, Strap and Pass kit gives you everything you need to replace or rebuild the 180 Boot's lower strap system.Note: For the top straps, search 180 Silicone Strap.
2 spare lower buckles
2 spare lower straps
2 spare lower strap passes
2 spare lower screws