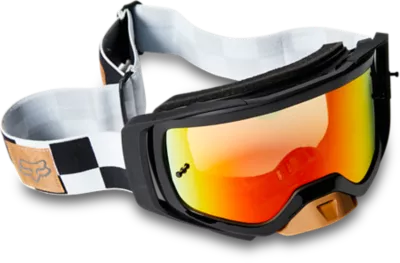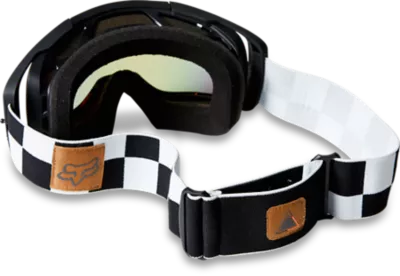 Thank you, we will email you when the item is in stock.
Closed cell vent foam blocks sand and debris from entering the eye-port
Best-in-class view port for unparalleled peripheral vision
Ability to transfer of standard and injection molded lenses
Outrigger design creates a secure fit
Triple layer face foam with fleece liner
SXS riding goggles with Airspace specifications
The Airspace Drive Goggles borrow features from our pro-level Vue Goggles resulting in improved ventilation, peripheral vision, and comfort. These side-by-side goggles have a larger viewport and improved frame angles to give you a wider field of view, while the outrigger system bumps up the comfort to create a secure fit that'll keep dirt and debris out of your vision. The triple-layer face foam also puts your comfort front and center absorbing sweat as you ride, and lens-switching is a cinch thanks to the Variable Lens System (VLS) compatibility which allows you to upgrade lenses easily.
Side by side/UTV driving goggles
All-new design offers best-in-class viewport for unparalleled peripheral vision via enlarged outer frame and improved frame angle
VLS™ (Variable Lens System) design allows the transfer of standard and injection molded lenses in the same frame
Closed-cell vent foam blocks sand and debris from entering eye-port
Outrigger design creates a secure fit to keep dust and debris out of the viewport
Triple-layer face foam with fleece liner provides superior sweat absorption
Lexan™ lens offers UV Protection
6-pin Lens Retention System keeps lens securely attached to the frame
45 mm non-slip silicone strap improves grip on helmet
3-post tear-off system ready
Microfiber goggle bag included
Removable protective nose guard