POPS
Engineer, mechanic, craftsman, the father of superbike racing— no one loved the guttural growl of a well-tuned engine more the Hideo "Pops" Yoshimura. His life-long pursuit of that sound made him an AMA Motorcycle Hall of Famer. His chase of the win formed the bedrock of one of the most recognized names in racing today.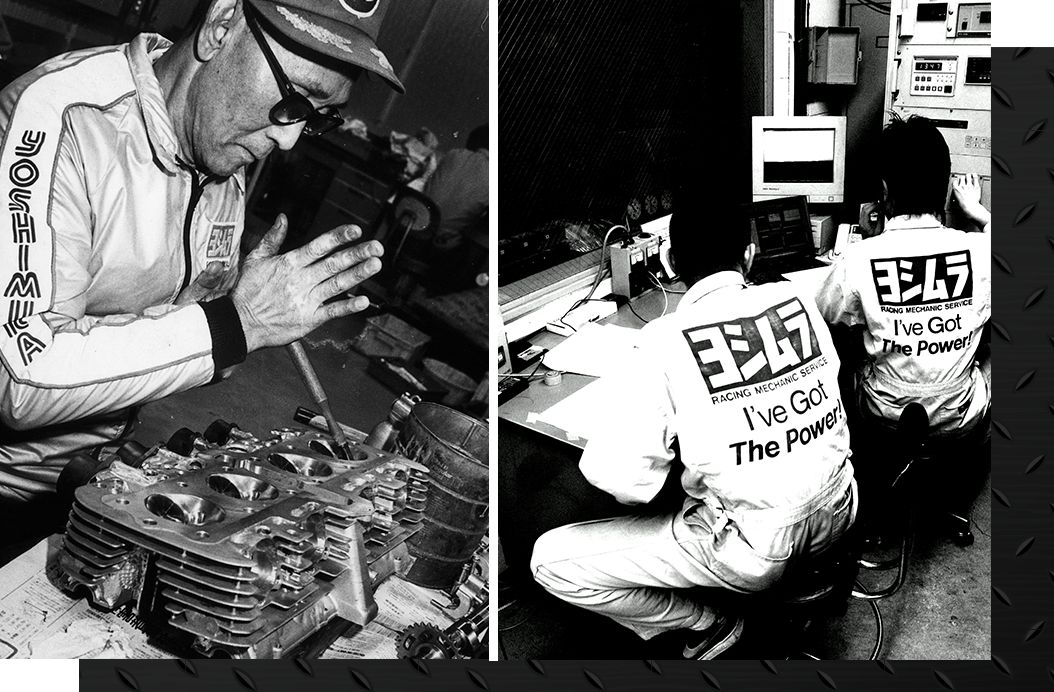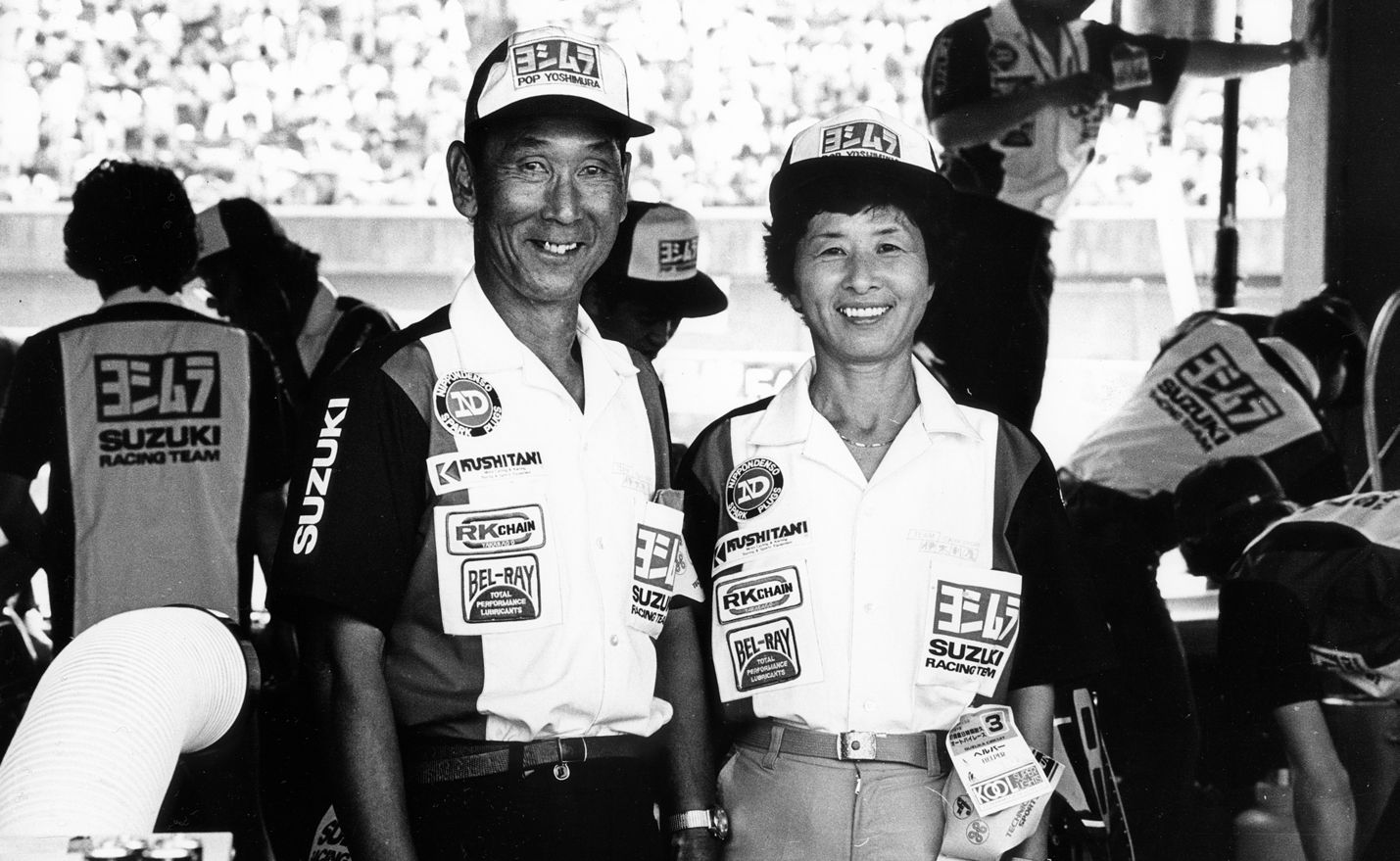 YOSHIMURA MOTORS
Founded by Pops in 1954, this little shop in Japan has grown to the producer of some of the most high-end exhaust systems and parts. Their light and meticulously crafted components perfectly fuse power and beauty. Yoshimura-bred racers and the superiority of Pop's hand-tuned bikes have inspired riders for over five decades.

Yoshimura Casual Apparel
The Yoshimura brand stands for quality, performance, and innovation. Renown worldwide for their high-performance exhaust and premium motorcycle components, Yoshimura clothing represents over five decades of racing excellence. This exclusive capsule celebrates the enormous contributions Yoshimura and their founder, Hideo "Pops" Yoshimura, to the global racing community.