REDEFINING STYLE
Retro vibes define this remastered kit. It conjures memories of riders like Damon Bradshaw, who ran the design often, and Robbie Reynard, who graced the cover of our '92 catalog as a 14-year old amateur prodigy. The early days of the IMAGE collection redefined style in the way we ride and dress on the track.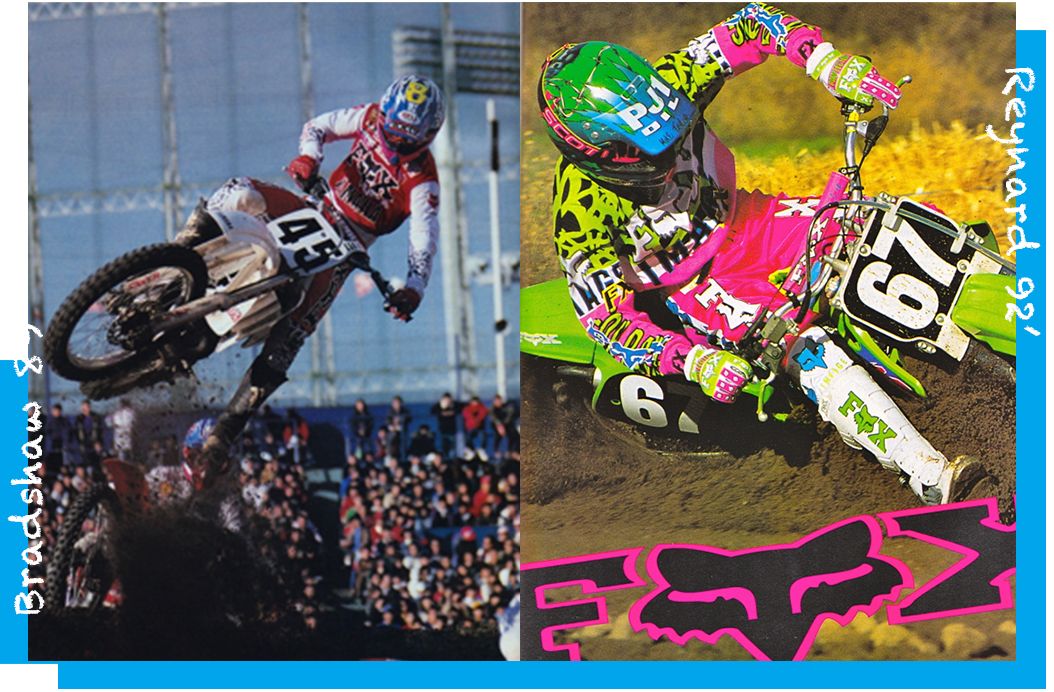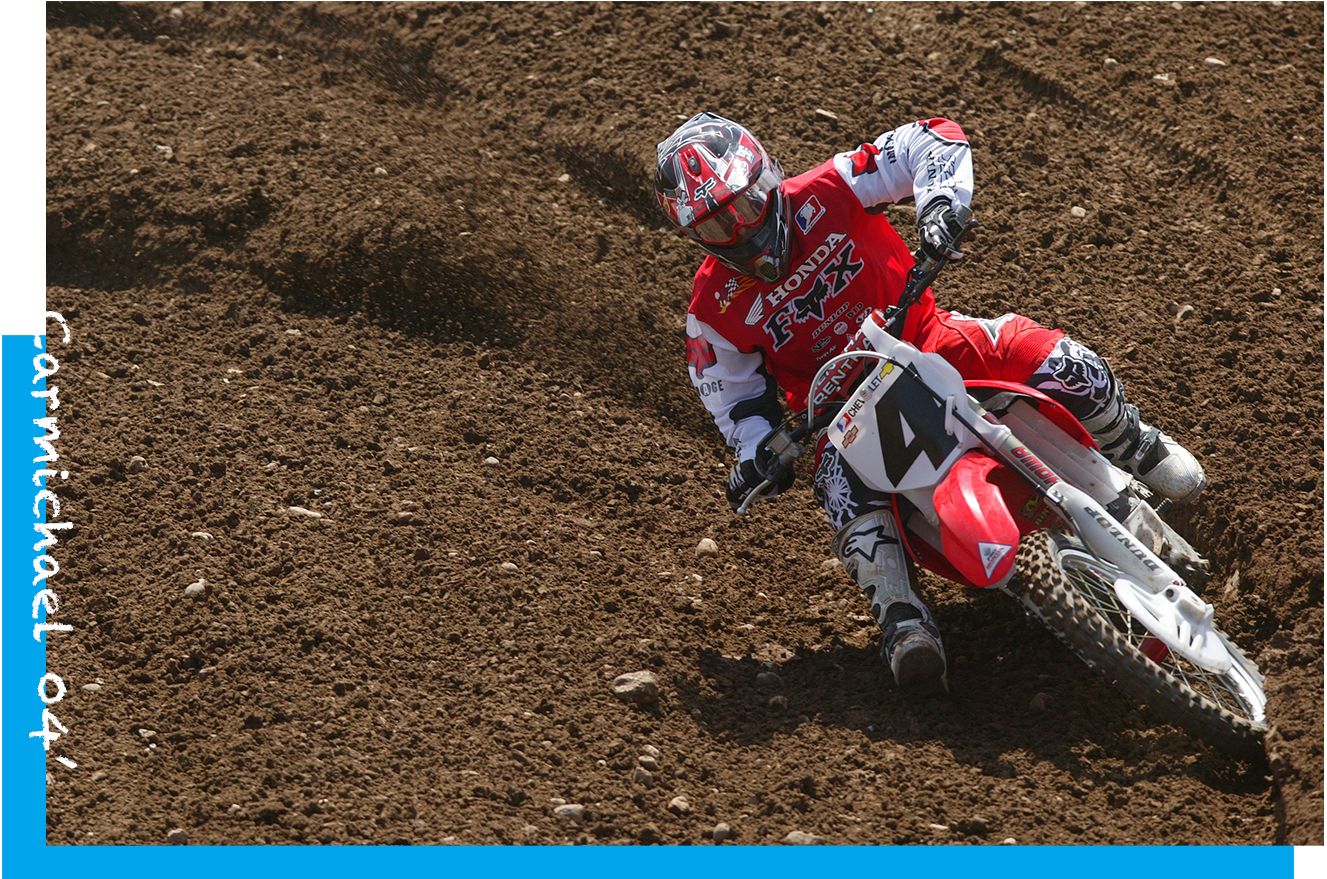 HISTORY REPEATS ITSELF
Fast forward to 2004. Back from injury, Ricky Carmichael sweeps the Hangtown National in a spider web gear set. After almost a year off, he reaffirmed to the entire world that he was the baddest dude on the block.
THE NEXT CHAPTER
Our limited edition 180 Heritage Venin kit pays homage to this legendary design. Add a piece of history to your gear bag with this throwback racewear.

Venin Limited Edition Gear & Apparel
Take it back to the '80s and '90s with the Fox Venin Limited Edition collection. The spider web design was born when innovators and MX legends like Damon Bradshaw & Jeff Matiasavich made a name for themselves. It later resurfaced when Ricky Carmichael returned to glory in 2004. One thing is for sure, the history of Venin runs deep. Grab a piece of the legend with either Flexair Venin or 180 Venin limited edition dirt bike gear. Complete your look with matching Venin helmets and goggles.