Images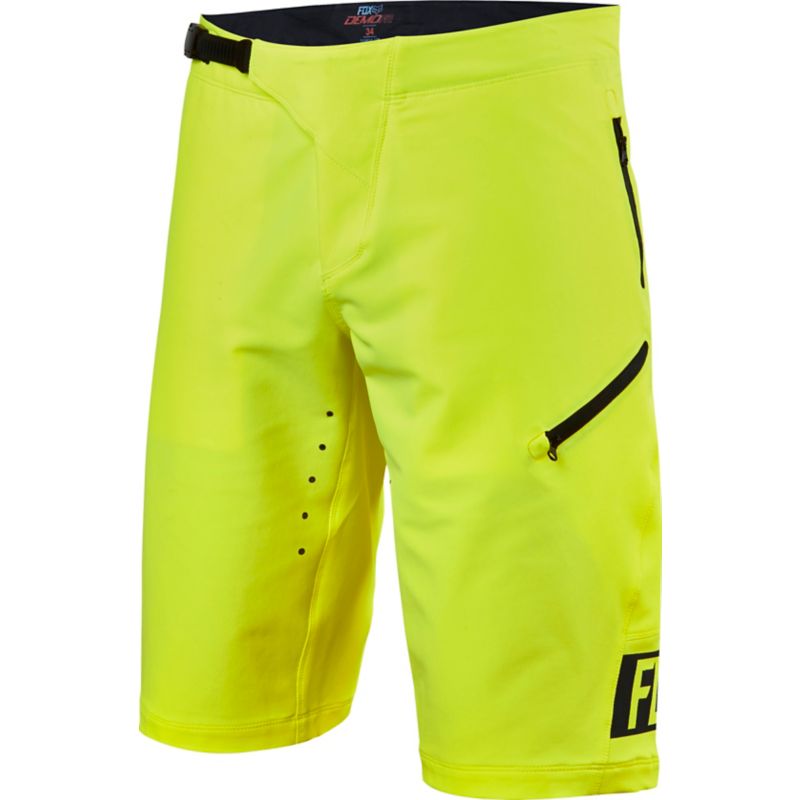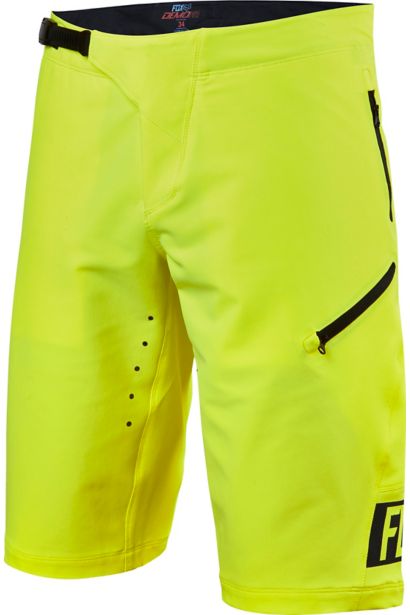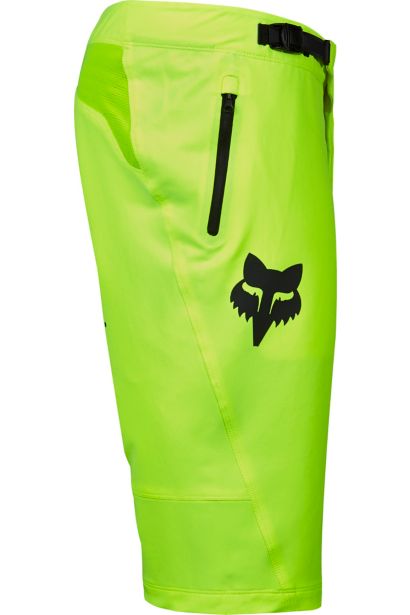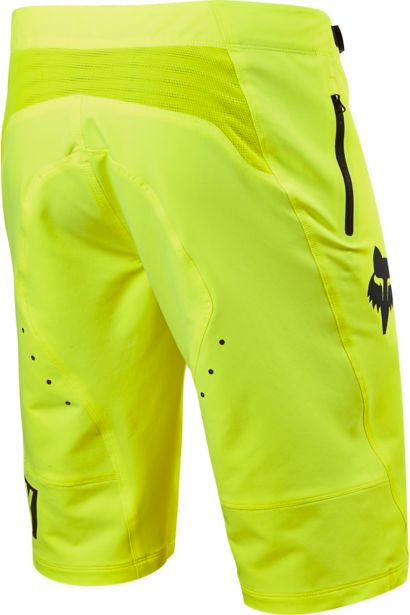 Designed off the same chassis as the race-proven Demo DH Short, the Freeride short takes it in a more freeride focused direction with the addition of a super comfortable 4-way stretch main body. The result is a freedom of movement rarely found in a short with this level of durability.
Heavyweight TRUMOTION 4-way stretch fabric for unrestricted movement on the bike
RAP (rider attack position) construction specifically for MTB use
Stretch mesh movement/venting yoke
Laser cut low profile zipper pockets
Adjustable front ratchet closure
Strategically placed laser cut leg vents
TRUMOTION
: Our all-way stretch fabric offers full range of motion increasing mobility.
Durable stretch woven fabric
Spandex content allows for greater range of motion
Rapid dry time