Images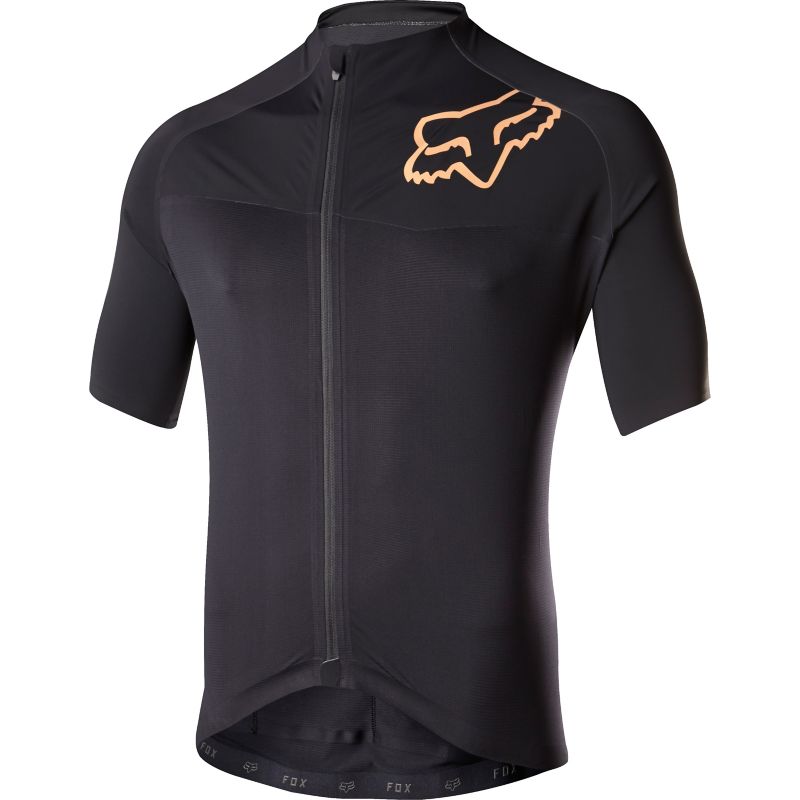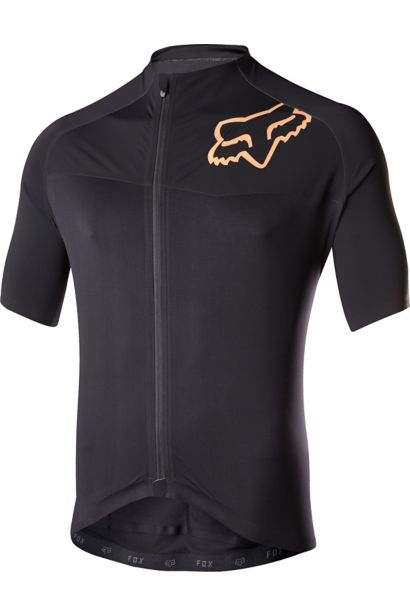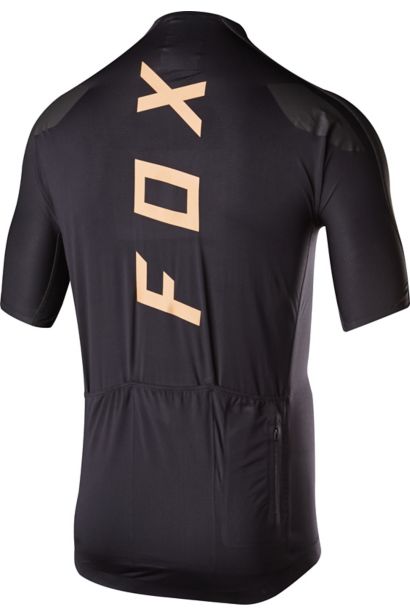 The Ascent Pro Jersey is designed to give you the greatest advantage on the trail. With trail specific functionality and durability, it delivers performance and comfort to every level of XC rider.

Completely redesigned for spring 2017, the Ascent Pro Jersey is the lightest we have ever created and uses proven M.I.T.I fabrics for the ultimate in performance. When you're working up a sweat, TRUDRI moisture-wicking fabric pulls perspirations off your skin to the outer layer for evaporation, so you stay dry and comfortable. Perforated, abrasion resistant film is placed in high-wear areas for increased durability while maintaining excellent breathability. The Ascent Pro Jersey features an asymmetrical zipper for improved comfort, ease of use and better functionality when layering. And with a three rear pocket design and secure zipper pocket, there is plenty of storage options for essentials like a small flat repair kit, energy gels, and your phone.
TRUDRI breathable MITI Italian fabrics
Strategically placed mesh panels for increased breathability
Perforated abrasion resistant film in strategic locations for added durability
Bonded construction for comfort and weight reduction
Rider Attack Position (RAP) construction for perfect fit on the bike
Asymmetrical zipper for riding comfort and ease of use
3 back storage pockets
1 zippered back pocket keeps your valuables safe and clean
TRUDRI
: Our fabric wicks sweat away from the body where it evaporates faster to help keep you dry and comfortable.
Superior moisture-wicking action
Keeps skin dry when you sweat
Rapid dry time
TRUDRI breathable MITI Italian fabrics
Strategically placed mesh panels for increased breathability
Perforated abrasion resistant film in strategic locations for added durability
Bonded construction for comfort and weight reduction
Rider Attack Position (RAP) construction for perfect fit on the bike
Asymmetrical zipper for riding comfort and ease of use
3 back storage pockets
1 zippered back pocket keeps your valuables safe and clean